Comprehensive Fingerprinting Services for Background Checks
Welcome to Macon LiveScan Services, your trusted provider of comprehensive fingerprinting services for efficient background check solutions throughout the state of Georgia.
Mobile Services

Have one of our technicians visit you at your location!
Your Trusted Fingerprinting Experts
Providing comprehensive fingerprinting for background check solutions throughout middle Georgia and surrounding. Trust our experienced team for accurate and reliable results, whether you need convenient mobile services or in-office appointments. Explore how we can meet your fingerprinting and background check needs today.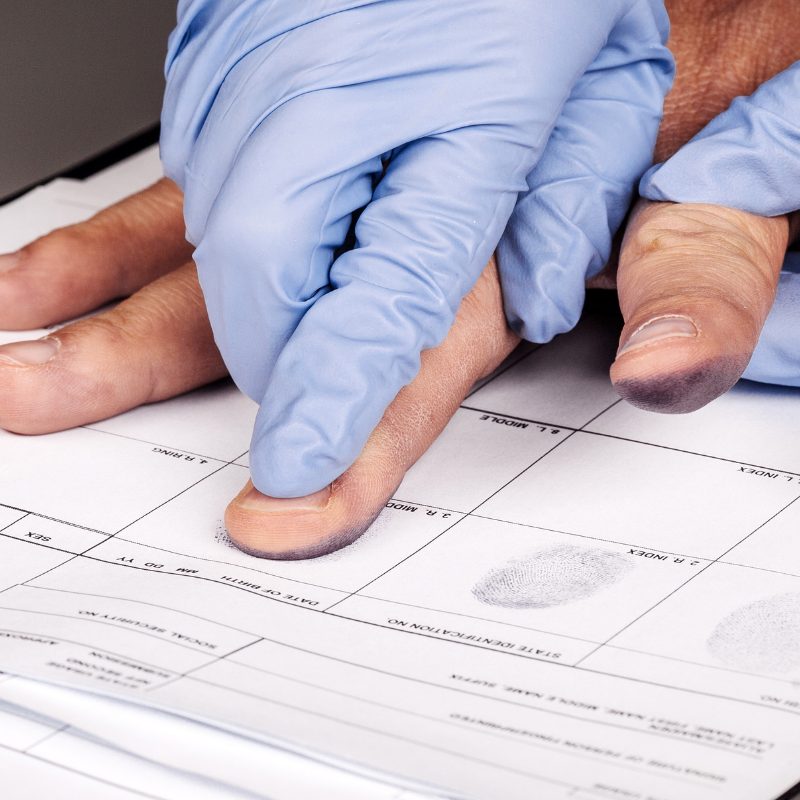 Streamlined Fingerprinting Process
Efficient and Reliable Fingerprinting Services
At Macon LiveScan Services, we prioritize efficiency and accuracy in our fingerprinting process. Our skilled technicians utilize state-of-the-art electronic live scan devices to provide seamless background checks and fingerprinting services.
Here's how we make it easy for you:
Fingerprint Capture: Our expert technicians capture your fingerprints using our advanced electronic live scan devices. This modern technology ensures precise and high-quality results.
Secure Transmission: We offer two convenient options for processing your fingerprints. We can securely transmit them through internet transactions, ensuring a fast and efficient process. Alternatively, if preferred, we can print your fingerprints directly onto a card during your appointment.
Comprehensive Results: Regardless of the method chosen, rest assured that our fingerprinting process meets the highest standards of accuracy. We provide reliable results that can be used for various background check purposes.
With Macon LiveScan Services, you can trust our expertise and commitment to delivering a streamlined and hassle-free fingerprinting experience. Contact us today to schedule an appointment or learn more about our services.